---
GaryFest
May 1-2, 2015, @ UCSB
Videos of the talks (except those by Myers and Reall) are now available here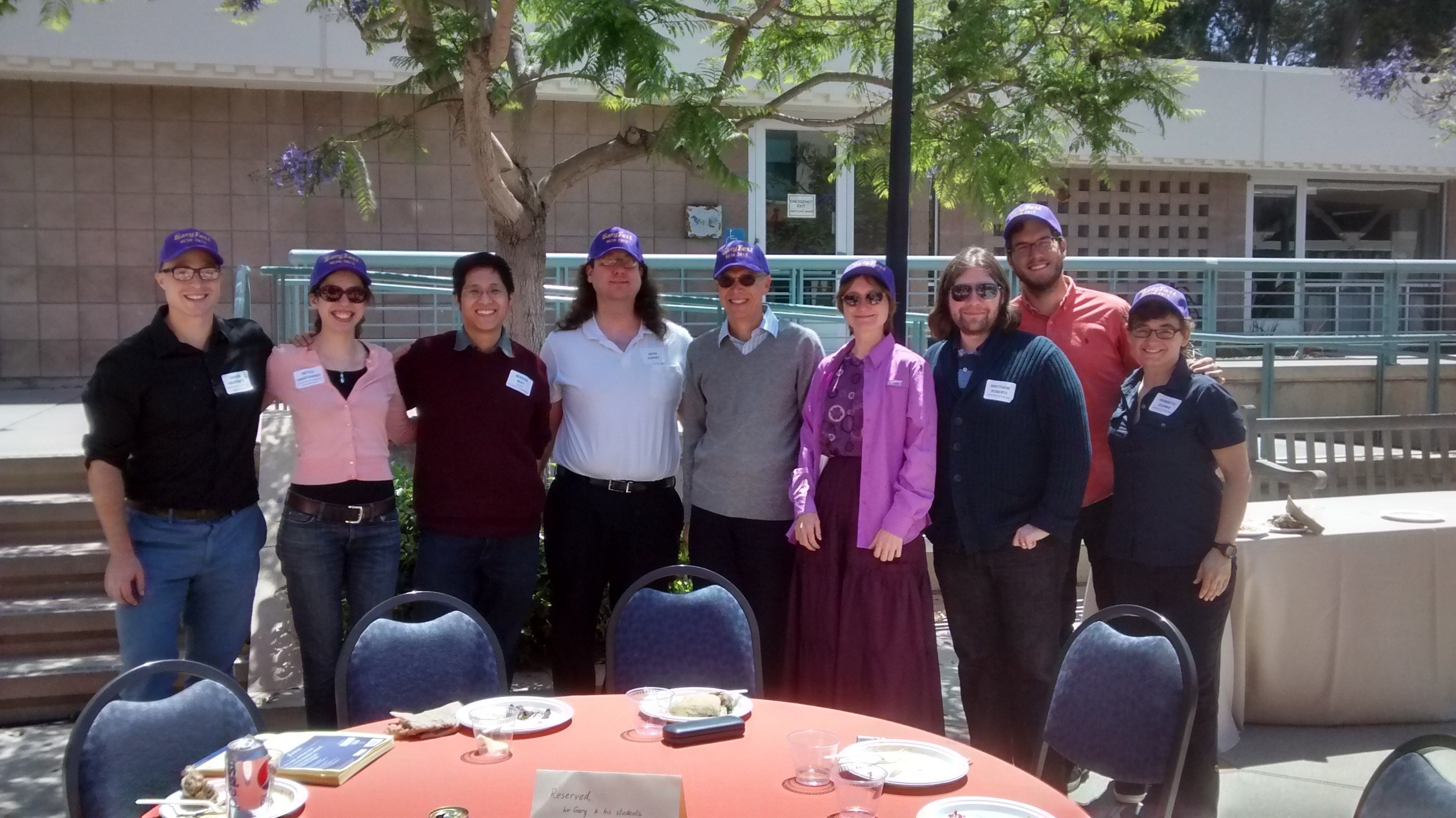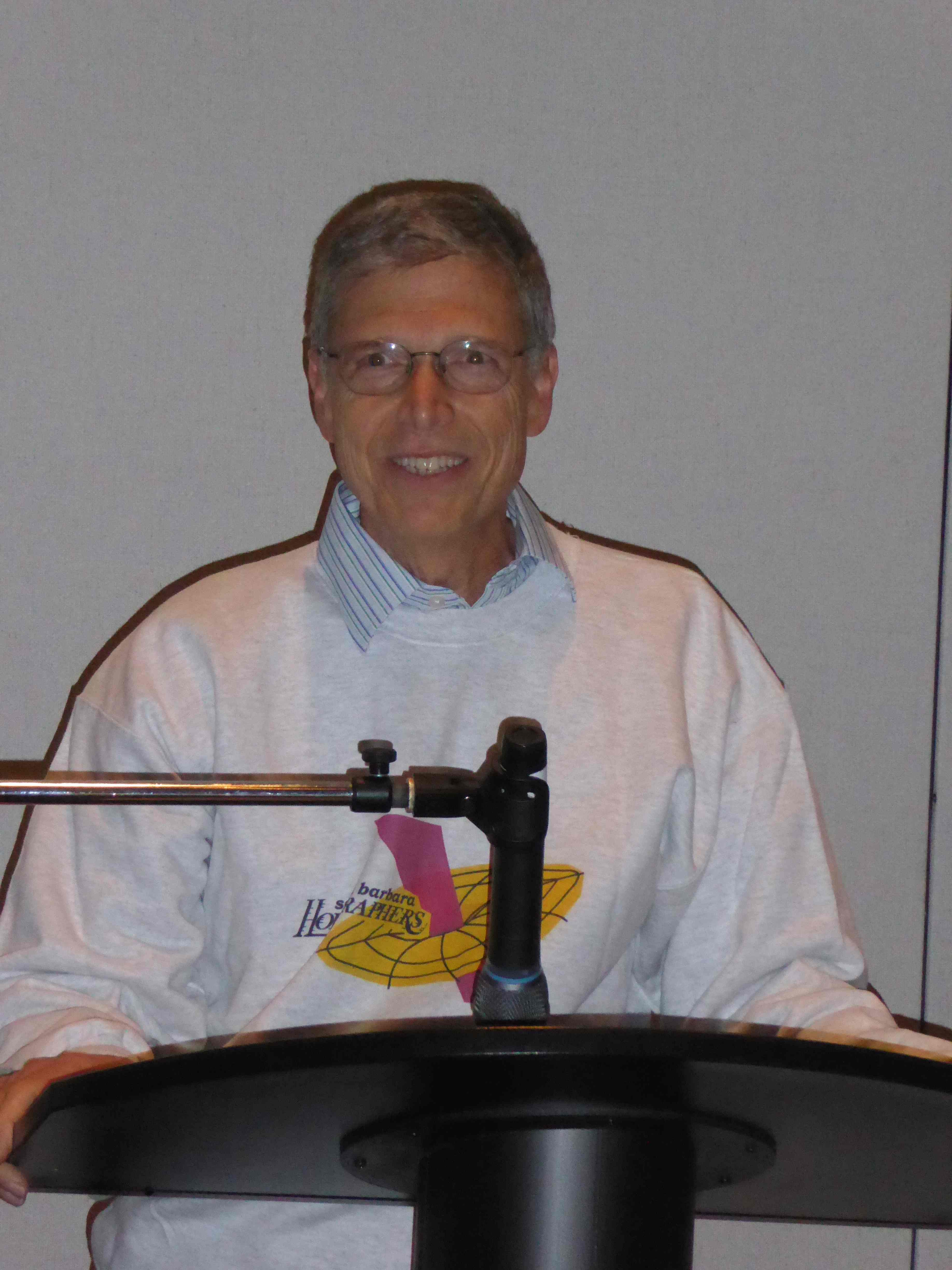 Adventures with G:
The GaryFest conference on Gravity, Strings, and Holography will celebrate the scientific contributions of Gary Horowitz in commemoration of his 60th birthday.
For administrative help, please contact Anneclaire Cain annclair@physics.ucsb.edu.
Registration:
Registration is now closed.
The above registration fee includes coffee breaks and lunches each day, as well as a banquet on Friday evening, May 1.
Conference check-in will be available starting at 8:30am each day.
Horowitz Fellowship:
We are pleased to announce the creation of the Gary T. and Corinne M. Horowitz Fellowship. Created by a group of anonymous donors, the Fellowship honors the contributions of Gary and Corinne to science, UCSB physics, and the global physics community. Working together, Gary and Corinne have enormously enriched the UCSB experience for students, postdocs, faculty, and visitors alike. The Fellowship will support outstanding beginning PhD students, with preference for students expressing interest in theoretical physics. Anyone wishing to donate as part of the GaryFest celebration can do so at this link, or using any of the other methods described on our giving page.
Practical information:
The GaryFest conference will be held at UCSB's Corwin Pavilion, in the University Center, University of California, Santa Barbara, CA.
Tentative Schedule: Talks 8:45am- 5:45pm on Friday, May 1, followed by the banquet 6–9pm. On Saturday May 2, talks 9am –5:45pm.
A Schedule is now avaiable, as is a list of Participants.
Videos of the talks (except those by Myers and Reall) are now available here
Participants are responsible for reserving their own lodging. To take advantage of the hotel room blocks listed in the Practical Information pages, you must reserve your room by March 13, 2015.
Speakers:
Click here for the schedule of talks.

Videos of the talks (except those by Myers and Reall) are now available here
Abhay Ashtekar
Sean Hartnoll
Thomas Hertog
Jim Isenberg
Luis Lehner
Juan Maldacena
Robert Myers
Harvey Reall
Subir Sachdev
Jorge Santos
Eva Silverstein
Andy Strominger
David Tong
Bob Wald
Toby Wiseman
Shing-Tung Yau
Coordinators:
Henriette Elvang (U. Michigan)
Veronika Hubeny (Durham)
Don Marolf (UCSB)
Administrative Support: