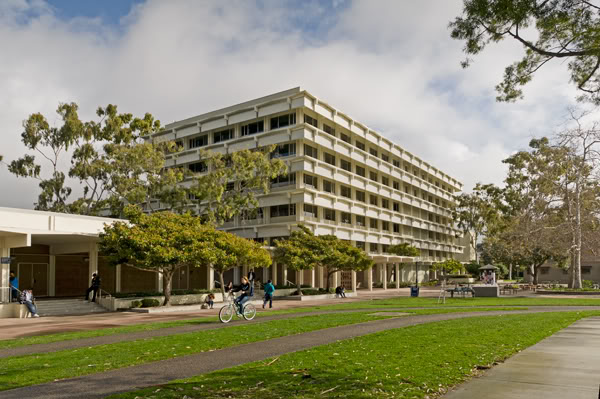 Upcoming Events
Thanks to all who came to our lunch discussion last year regarding the gender gap in physics! Responses to questions that were submitted through our anonymous form, from department chair Don Marolf, Title IX officer Ariana Alvarez, and Equal Opportunity and Discrimination Prevention (EODP) officer Ricardo Alcaíno, are available here.
Our weekly lunch for winter quarter 2019 is held every Wednesday from 12:30-1:30 pm. Bring your lunch to the picnic tables behind Broida for casual conversation and cookies. All are welcome!
We also hold catered guest lunches with visitors and alumnae. Find out more about our events...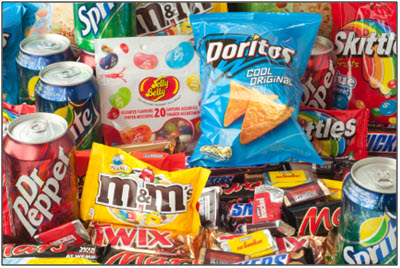 Snacks!
Science is hard work - next time you need a bite to eat, visit the Women in Physics snack sale, available 24/7 in Broida Hall 3302.
All proceeds benefit our social and outreach activities. If you have questions, comments, or a snack to suggest, please contact us.