Sean McBride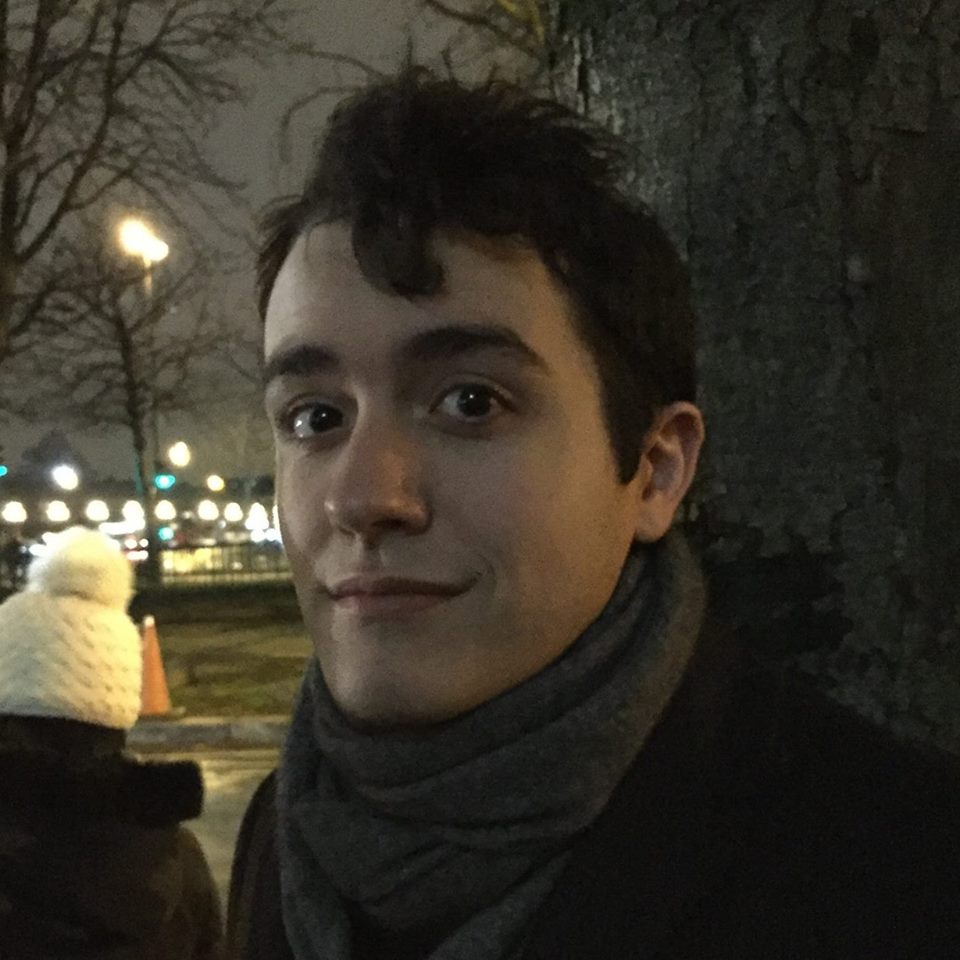 I'm a third year graduate student at UC Santa Barbara. I study quantum gravity and string theory, but I am broadly interested in topics in black hole physics, conformal field theory, and condensed matter physics.
In the far-off past, I've done experimental work in accelerator physics, plasma physics, and chemistry.
CV
Ph.D., University of California, Santa Barbara (~2023)
B.A., Cornell University (2018)
Notes
All of these notes are a work in progress. Please email me any corrections or comments.
Publications
D. Marolf and S. McBride, "Simple Perturbatively Traversable Wormholes from Bulk Fermions," JHEP 11 (2019) 037, arXiv: 1908.03998 [hep-th]
L. Cultrera, J. K. Bae, A. Bartnik, I. V. Bazarov, R. Doane, A. Galdi, C. Gulliford, W. H. Li, J. M. Maxson, S. A. McBride, T. P. Moore, C. M. Pierce, C. Xu, "Photocathodes R&D for High Brightness and Highly Polarized Electron Beams at Cornell University," Proceedings of the 9th International Particle Accelerator Conference, Vancouver, BC, Canada (2018)
L. Cultrera, A. Bartnik, I. V. Bazarov, C. Gulliford, P. Gupta, H. Lee, S. A. McBride, T. P. Moore, "Cornell Laboratory for High Intensity Ultra-Bright and Polarized Electron Beams", Proceedings of the 8th International Particle Accelerator Conference, Copenhagen, Denmark (2017)
Everything Else