Astronomy-1

Winter 2011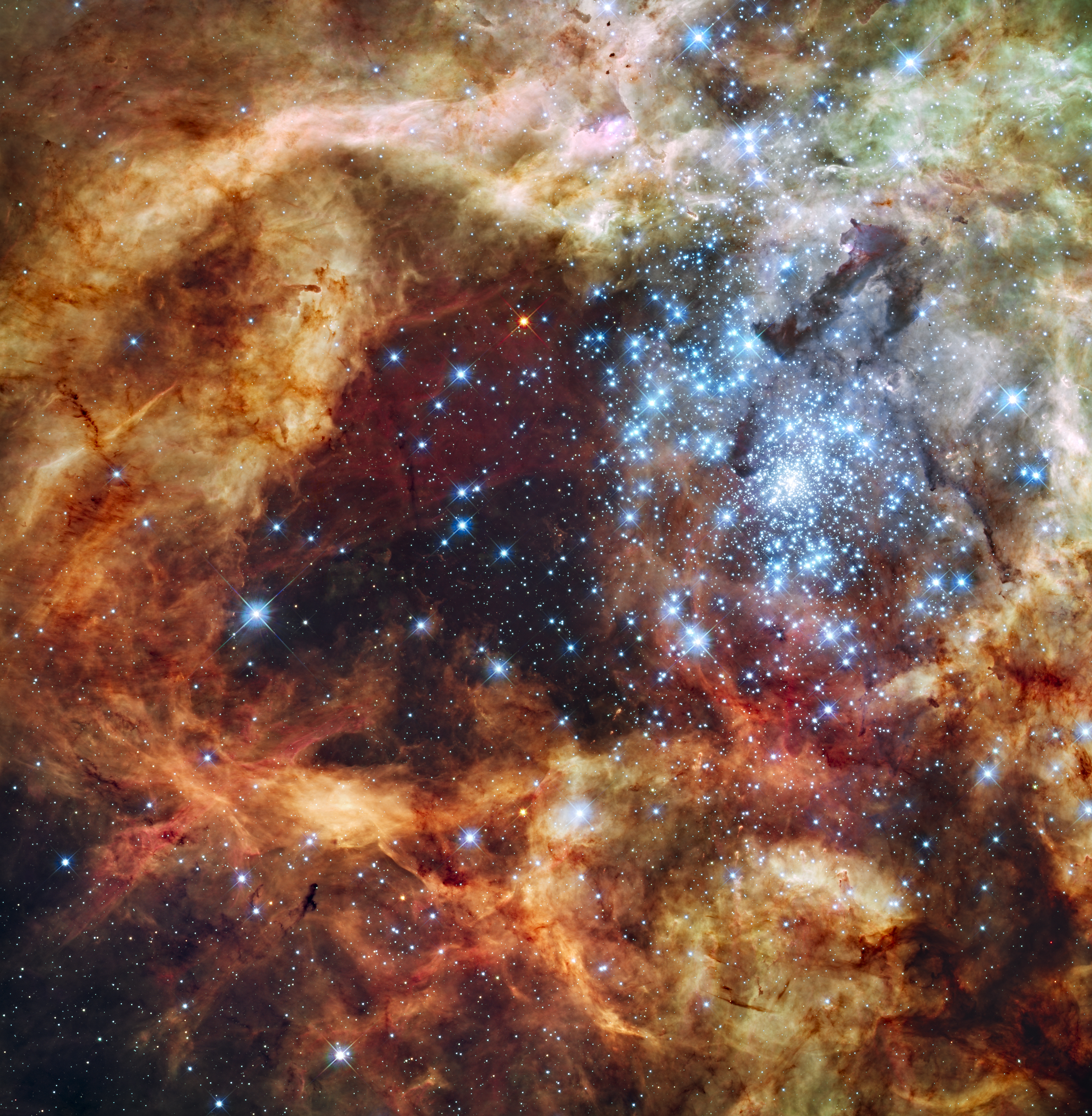 This course introduces the students to the basic concepts of modern astronomy. The main focus of the course will be on the scientific foundations of astronomy (physics and the scientific method), our understanding of the solar system, and the basic physical mechanisms at work in stars and galaxies.

---
LECTURES: MWF 12:00 - 12:50; BROIDA 1610

OFFICE HOURS AND CONTACT INFORMATION:


Prof: Tommaso Treu

MW
2:30 - 3:30

Broida 2015-F
TA1: Bill Wolf

T: 11:00-12:30; W 2:00-3:30


PSR

wmwolf@physics.ucsb.edu

TA2: Sagar Joklegar

T 2:30-5:00; R: 1:30-2:00


PSR

sagarjoglekar@umail.ucsb.edu

Course Material:

Universe, 9th edition, by Freedman, Geller & Kaufmann
iClickers
Additional information can be found here

Grading:

25% homework (click here for a list of homework assignments) and discussion sections attendance and participation
5% class participation (iClicker)
15% midterm-1
15% midterm-2
40% final

Grades will be assigned according to the following scheme:

| | |
| --- | --- |
| Course Grade: | Minimum Percentage: |
| A+ | 95% |
| A | 90% |
| A- | 85% |
| B+ | 80% |
| B | 75% |
| B- | 70% |
| C+ | 60% |
| C | 55% |
| C- | 50% |
| D | 40% |
| F | <39% |
Policies:
Attendance to lectures is recommended. Attendance to sections is required. Please note that there will not be early or make-up exams. Calculators, lecture notes, and the text book are permitted on the midterm and final exams. Additional material and cell-phones are not allowed. Homework is assigned weekly, and due on tuesdays. No late homework will be accepted. Read the pdf version of the syllabus for additional policies.ec

On the use of e-mail: e-mails to the professor should contain the word Astro-1 in the subject. Please note that e-mails will be answered as soon as possible, but we cannot guarantee answers in less than 48 hours.

Reading assignments for each week can be found at the lecture schedule. In order to get the most out of the lectures, you must read each assignement before and after the lecture. The lectures will highlight the main points of the subjects, not necessarily cover all the topics in the readings. You are responsible for reading and understanding all the topics presented in the readings.

ENROLLMENT AND CRASHING. If the class is full and you wish to be considered for an add code, please get on the waitlist as soon as possible. Add codes will distributed at the end of the second week, according to availability, within the maximum enrollment limit. If you are on the waitlist please make sure to attend sections and lectures during the first and second week, otherwise you will be dropped from the waitlist. If the waitlist is full, then the class is full and there is no point in crashing the class.

Useful Astro Surf Sites:
| | |
| --- | --- |
| http://adsabs.harvard.edu | Papers archive |
| http://xxx.lanl.gov/archive/astro-ph | Preprints archive |
| http://physics.nist.gov | Atomic Data |
| http://www.physics.ucsb.edu/~seminars/astro/ | UCSB Astro Talks |
| http://www.stsci.edu/resources/ | Hubble Space Telescope |
| http://chandra.harvard.edu/ | Chandra X-Ray Observatory |
| http://www.astro.caltech.edu/mirror/keck/ | Keck Observatory |
| http://ssc.spitzer.caltech.edu/ | Spitzer Space Telescope |
.