Graduate Student Life
The Graduate Student Life webpage was created by the GradLife committee to serve as a common location for information -- including our calendars, forum, advice pages, social activities, etc. Please email us with suggestions for improving the webpage or if you'd like to join the committee or help out with an activity.
Volunteer your advice! Please email us if you'd like to contribute to the following topics on the advice page: writing a thesis, doing research: how to stay focused and find conferences.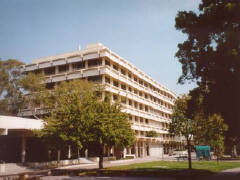 What's here?
Graduate Life Calendars: Calendars (categorized by subfield) tracking physics discussions, colloquia, etc. UCSB Physics grads/faculty can edit them and anyone can subscribe.
Advice, FAQs, and Handbooks addressing physics grads:
Graduate Student Forum: a place to share information, post suggestions for the department, etc. through Google groups.
Post your comments about our health insurance!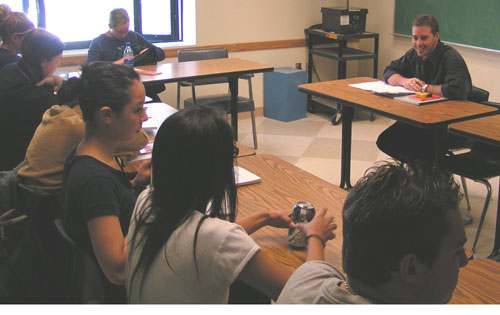 UCSB information
Links to campus resources, including teaching information and class schedules
Teaching Resources
Administrative Links