What We Do:
Undergraduate Diversity and Inclusion in Physics (UDIP) is a club committed to creating a welcoming environment within the physics department at UCSB. We work with the department and coordinate with faculty, students, and other clubs to put on great events and provide resources to the UCSB physics community.
---
UDIP Officers:
PK (she/her)
President
Cancer Sun, and Moon, and Scorpio Rising but I'm still chill to be around! 4th year Physics Major with a Minor in Astronomy. I like to bike, and eat so if you wanna do either we should hang out!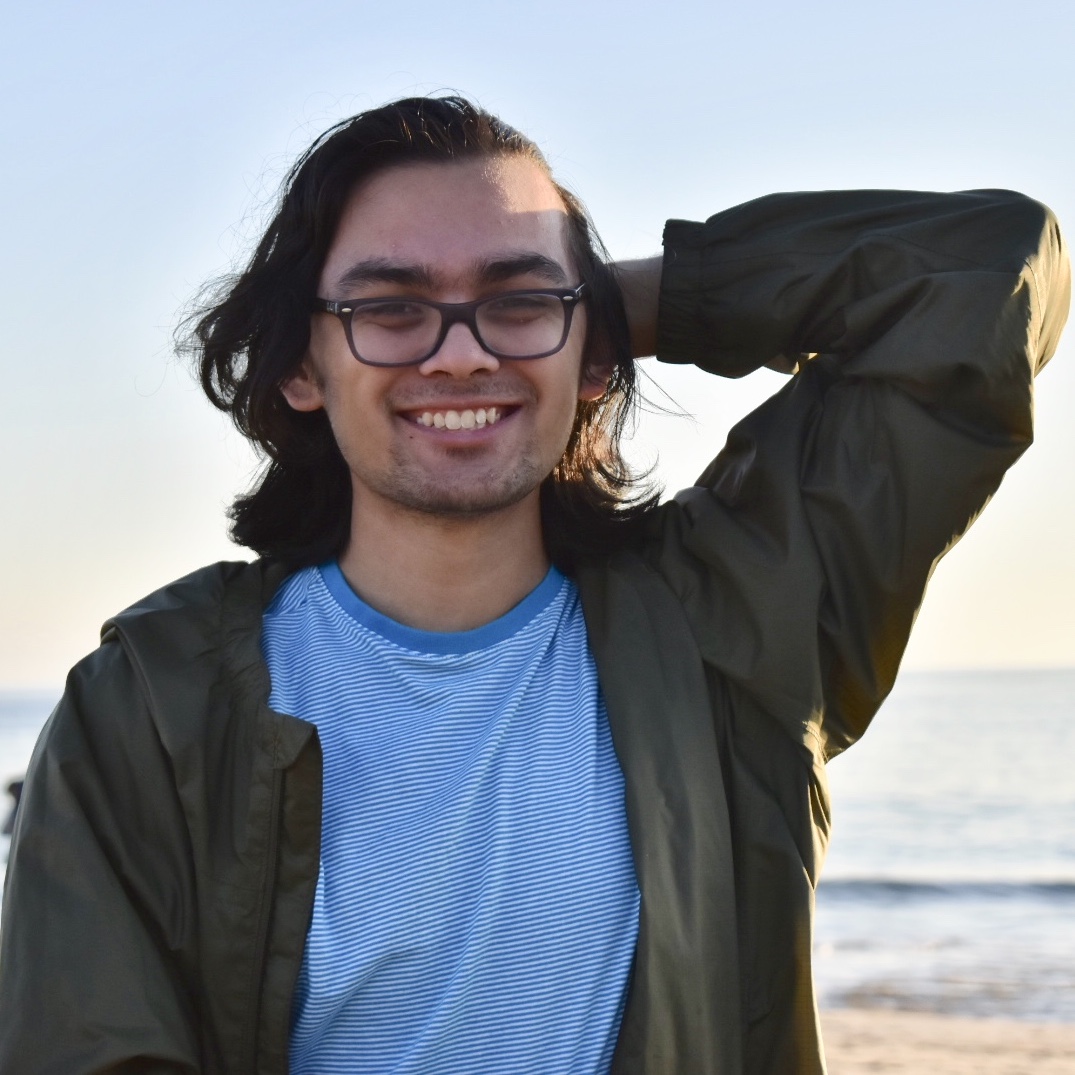 Pierre (he/him)
Vice President
4th year CCS Physics major doing astrophysics. Poet and dramaturge, amateur game-maker. I love to cook with friends!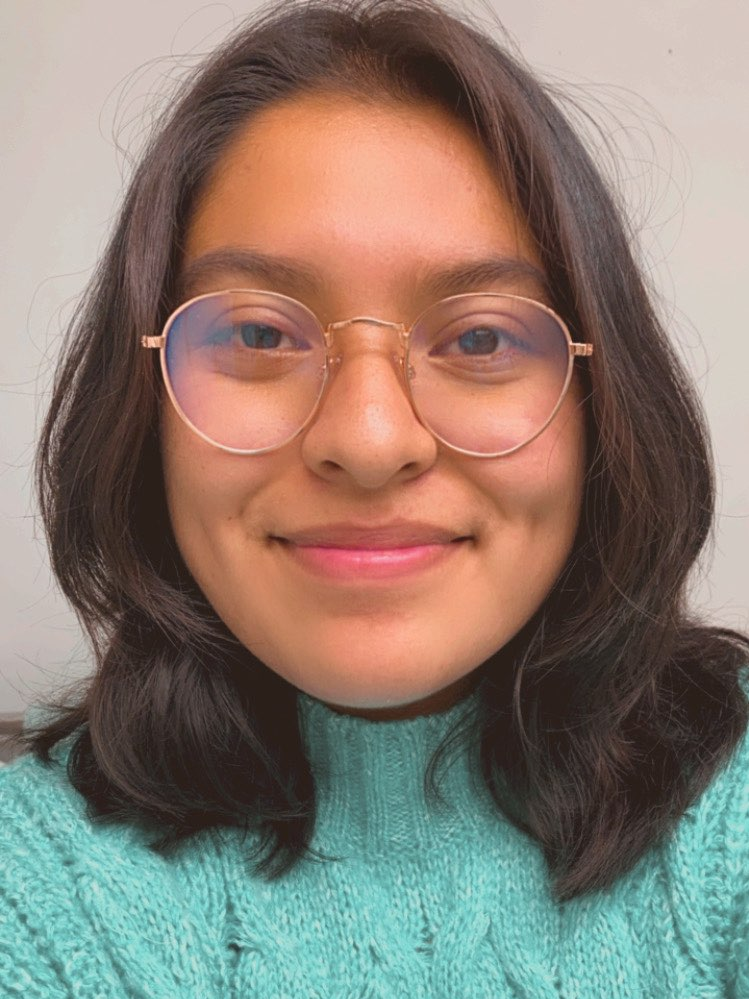 Fernanda Vasquez Sanchez (they/them)
Secretary
I am a 1st year physics major who enjoys playing piano, video games, and baking treats for my friends.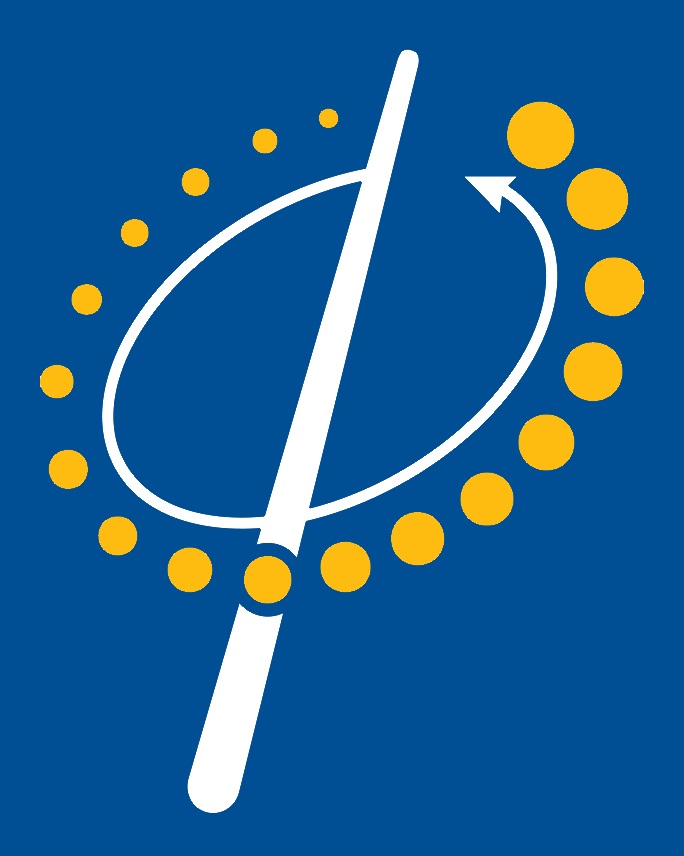 Siddharth Mukherjee (he/him)
Treasurer
4th year Physics major. When not doing physics, I enjoy performing theatre and playing video games!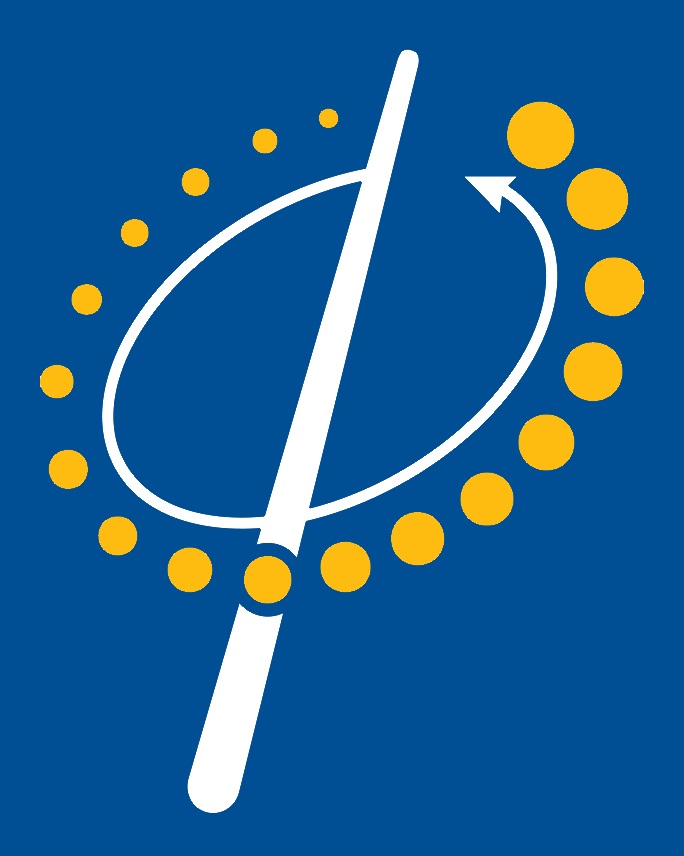 Ray Tamaoki (he/him)
Webmaster
4th year physics major. Please contact me if you like web design and want to help out!
---